Flashing Beacon Lights and LED Beacons For Vehicles and Machinery for sale. This includes Strobe Beacons and LED Amber Emergency Light Bars for roof tops.
We do have the clear lens, yellow LED rotating light for Escort vehicles.
Furthermore, there are Forklift amber warning lights, including Blue spot light and Red Line LED lights. Also, you can read more Click here
This is the Titan LED hard wired Beacon below: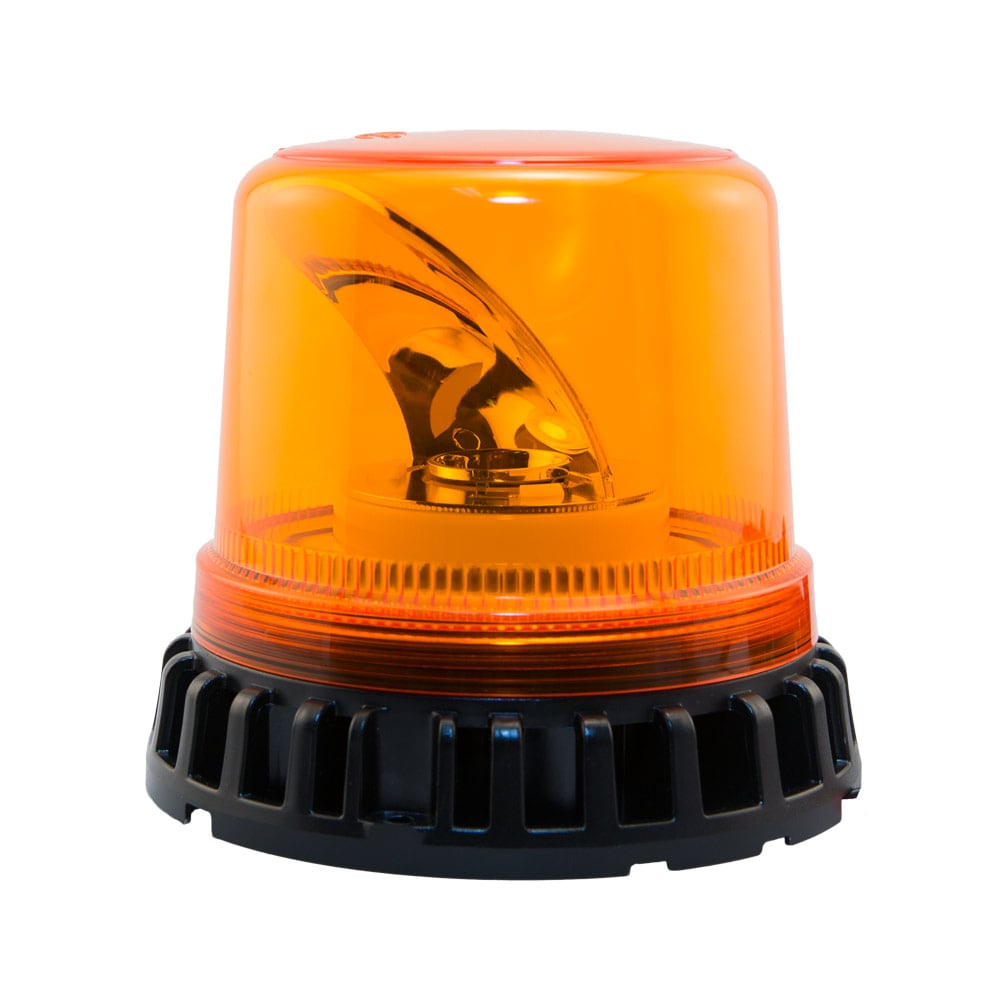 Similarly, the Titan Magnetic Beacon features a cable for a power outlet 12 to 24 Volt: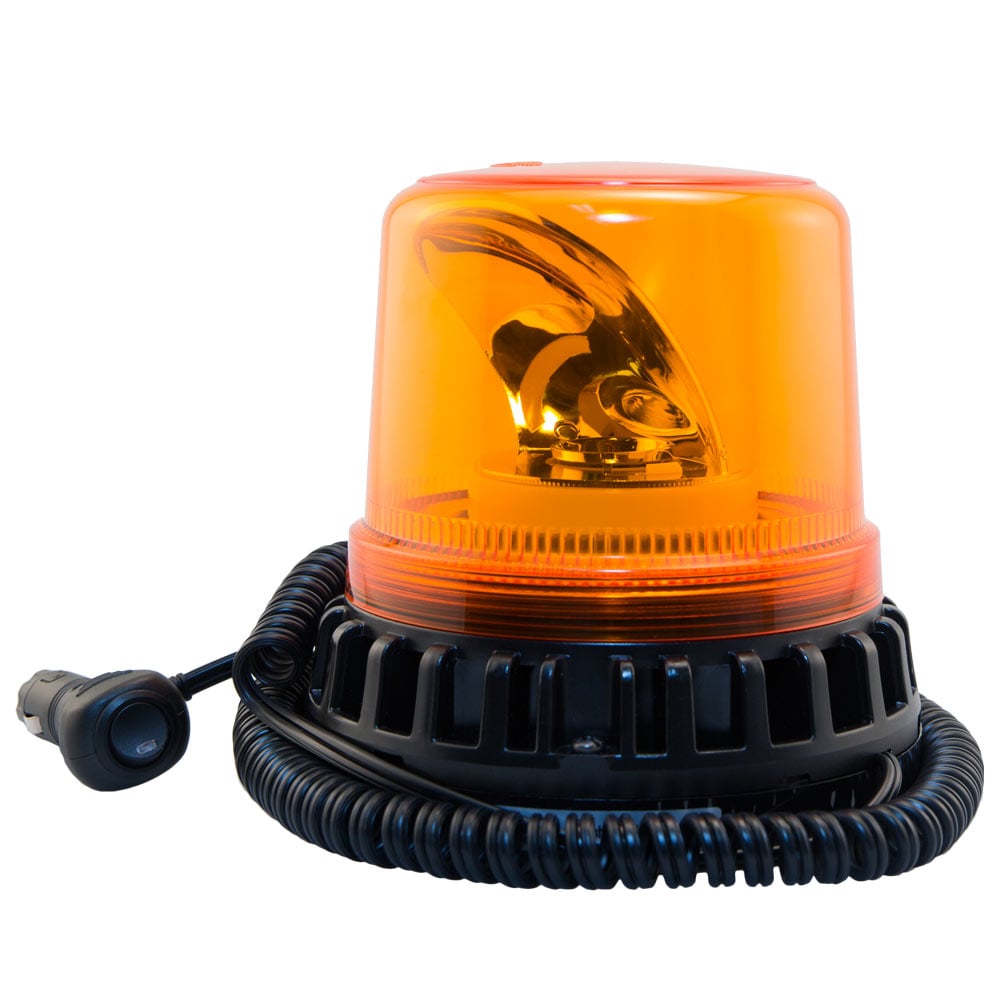 Forklift Lights and Beacons:
Work Spot Light                                                Blue Spot Warning Light                          Red Line Safety Light                            Forklift Strobe Light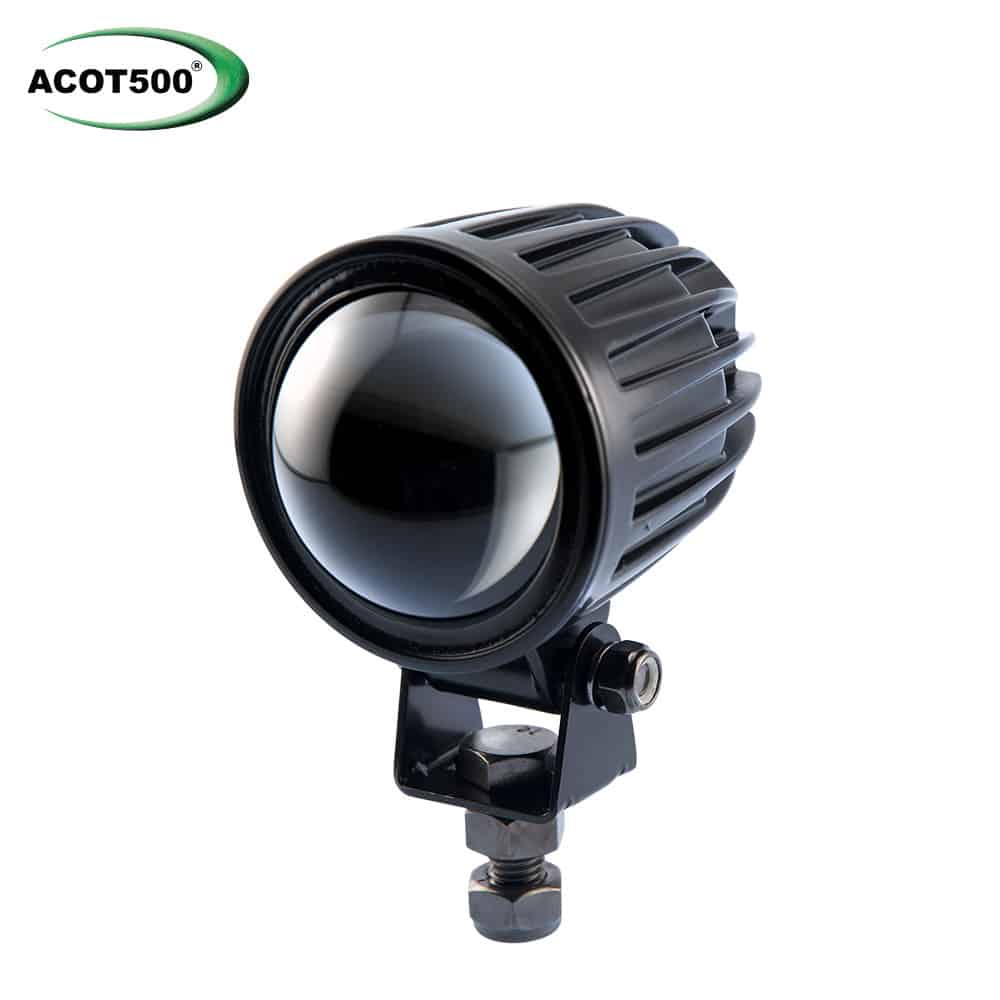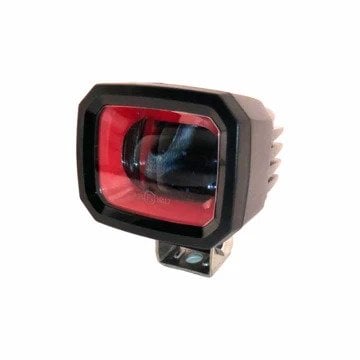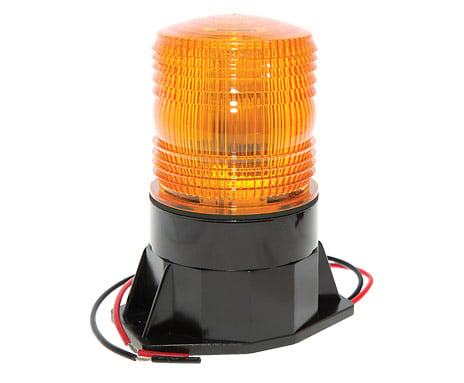 Beacon rooftop Light Bars and Beacons
Flashing Beacon Lights and Warning Lights for Mine Site, Work Site and Emergency Vehicles can be varied. Indeed, there are many Combinations and Sizes. Also, these light bars can be custom made to requirements. You can visit our site Click here or contact us with your requirements HERE.
Amber Light Bar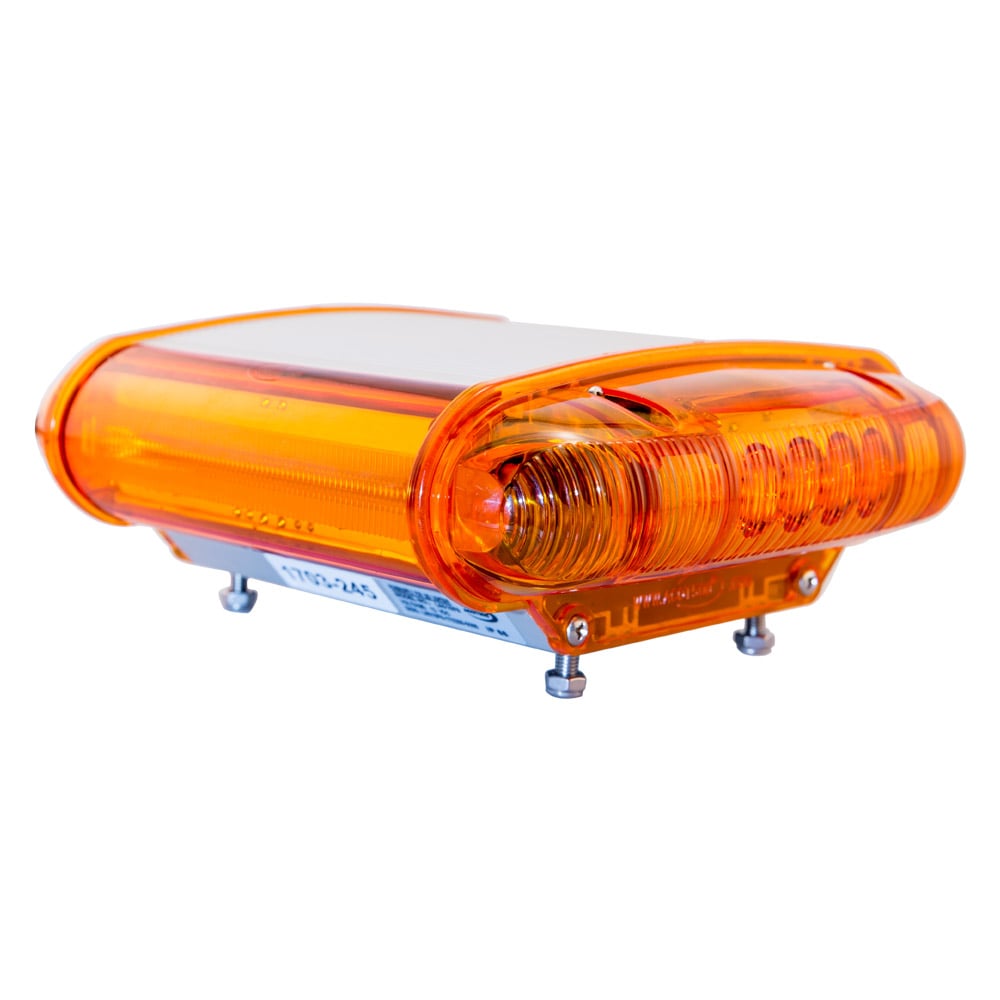 Furthermore, There is the Battery powered Magnetic beacon. This amazing little beacon is often used as an emergency warning for long range hauliers that use our highways. Indeed, it is a must for broken down vehicles on a rainy night where vision is impaired. Similarly, they have been used as a warning attached to steel stock being transported on a gantry crane.
Moreover, in rural and remote areas, they are used on remote airstrips as a guide at night for the flying Doctor. One at the beginning of the airstrip, one at the end. See the product below and the link HERE