Low profile LED beacon Light
Low profile LED beacon Light out now. The new Low Profile flashing Amber Warning Light is available online now. Uniquely designed, our newest addition is compact and economical. Moreover, these LED beacons are available hard wired or Magnetic. In light of the Amber warning light being manufactured with UV stabilised polycarbonate shells, they are robust and resist fading. Additionally, their low size, aerodynamic design reduces wind resistance and noise.
Of course, being low, means less likely damage from overhead objects.
In detail, the beacon LED lights are very bright. Indeed, there are 24 bright LED's lighting up the unit. Importantly, the light will run on 12 volts or 24 volts.
Flash patterns are:
Flash Patterns:
– Single
– Quad
– 4 Panel Rotating
– Double Flash
– 2 Panel Rotating
– Cycles through Flash Patterns Listed Above
– Quad Flash 2 Panel is Alternating.
Hard wired LED beacon light: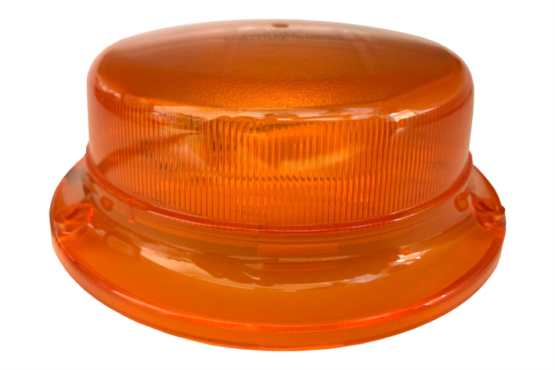 Magnetic flashing LED Beacon light: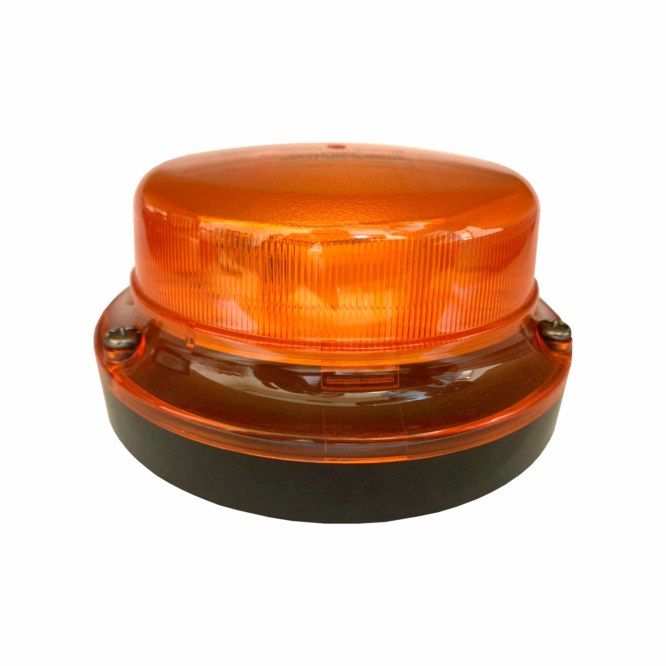 Provided that there is a power outlet (cigarette lighter), simply plug the Magnetic LED beacon in. The Magnetic beacon is supplied with a cable and plug. Notably, the magnets on the light are very strong, so losing the beacon is unlikely.
<h5>how to order beacons</h5>
Browse through our range of LED Amber warning light and Rotating Beacon lights HERE Add your choice to the cart and follow the prompts. Call us if you like on 07 5665 8996, or Contact us